Our offices are open Monday-Thursday from 8:30 am - 4:30 pm and from 8:30am - 12pm on Friday.

The Munchies and Mags Program is an awesome opportunity for your girl to enhance her Girl Scout Leadership Experience. Much more than a money-earning activity, Munchies and Mags teaches your Girl Scout skills that will help her grow into a leader and prepare her for the future.
Continue >

Over the summer, the Nehemiah Center, which serves at-risk children and families in the Chisholm community, formed a new Girl Scout troop. Troop 9778 met weekly and worked exclusively with Ed Farm, a nonprofit organization that partners with Apple to increase technology education in the youth. During this significant program, Troop 9778 learned all about the Girl Scout Leadership program and used iPads to discover the basics of coding and creating through Apple's Everyone Can Code and Everyone Can Create curricula.
Continue >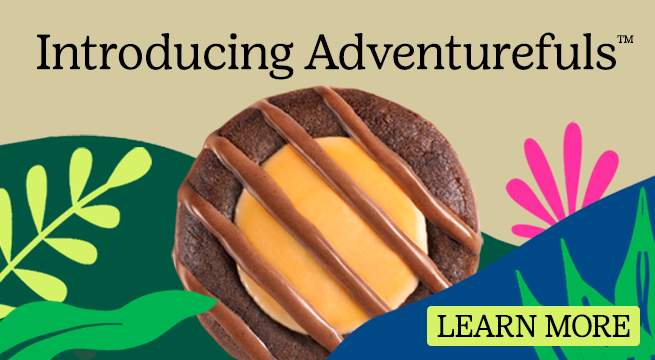 This year, cookie-loving consumers can get a great big taste of deliciousness and adventure with new Adventurefuls, the latest addition to the iconic Girl Scout Cookie lineup.
An indulgent brownie-inspired cookie with caramel-flavored crème and a hint of sea salt, Adventurefuls take cookie lovers on a delicious taste adventure just like Girl Scouts go on their own amazing adventures all year long.
Continue >