From the backyard to the backcountry, Girl Scouts has a long and storied history of getting every girl outdoors. In fact, many Girl Scouts tell us "camping trips" are one of the best things about their Girl Scout experience. It's true: connecting with the great outdoors in a girl-led setting is a big benefit of belonging to Girl Scouts.
This is why we are so excited about our partnership with the Alabama State Parks and Alabama Historical Commission that lasts from July 1 to October 31, 2020.
Continue >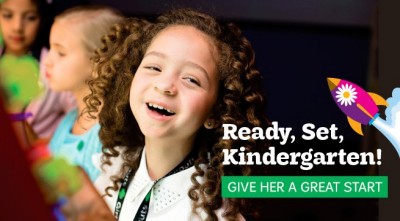 Going into Kindergarten is a big moment for the entire family, but most importantly, the child. Transitioning to school with new friends, new responsibilities, and gaining independence, can be tough. Let Girl Scouts be a friend to her when her environment is changing.

Make New Friends: Kindergarten Readiness is a girl-centered, four-part series and is free and open to any girl entering kindergarten in the fall.

Continue >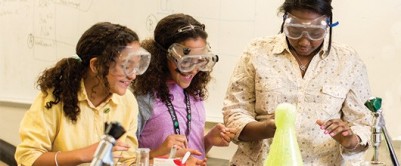 Girls! Don't let your brain take a break over the summer break. Each month, starting in June, a new activity packet will be available. They're just bursting with fun things to keep your body and brain active, like science experiments, outdoor activities, games, and crafts. You will even earn a patch to proudly display on the back of your vest or sash!
Continue >