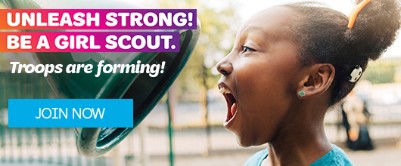 In a world full of boys' clubs, Girl Scouts gives her one of her own. Here she is never a co-star, always the lead. Our one-of-a-kind programming and all-girl, girl-led environment is the single best place for her to learn, grow, and thrive. It's been proven time and again. Learn more about the Girl Scout Difference. 
Continue >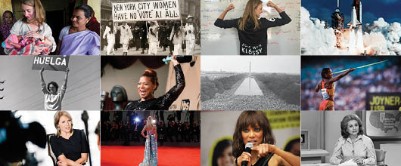 Girl Scouts prepares girls for a lifetime of leadership, success, and adventure. Our new PSA features inspiring Girl Scout alums who show how an unstoppable woman on a powerful mission can make a huge impact. They've changed the world---and that's a job for a Girl Scout!
Continue >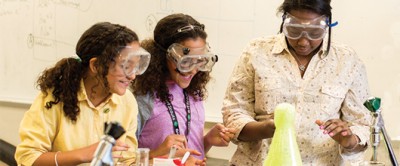 We know that 53% of non-scouting families think that Boy Scouts and Girl Scouts are the same organization. Therefore, we also know how easy it is to confuse schools and families into thinking that "Boy Scouts for girls" is the same as Girl Scouts. Now, more than ever, girls face unique challenges in school, social settings and as they enter the work place. Our proven Girl Scout program is based on years of research about girls' development.
Continue >