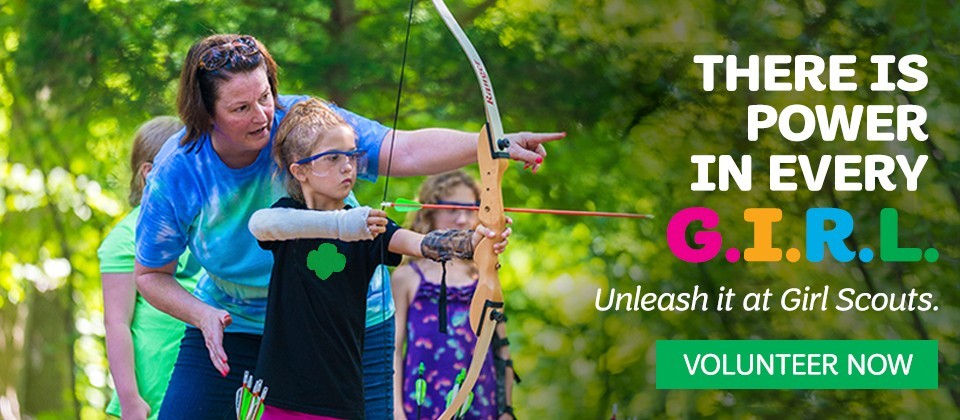 Training Tools
Training for New Volunteers 
(2) GSSA 201 is designed to orient you to Girl Scout policies, safety requirements, and your Volunteer Essentials leader notebook.
(3) Must complete steps 1 & 2 before completing this step. 
Sign up and join us for the next Troop Orientation session,                          GSSA 301!   
Volunteer Toolkit Quick Start
The Volunteer Toolkit (VTK) is a comprehensive online organizational, planning and  curriculum tool accessible on your computer, smartphone, or tablet. This user manual will assist you in navigating the VTK.

Troop Camping Pre-Course
Self-study module (Part 1) will prepare you for Camping Certification (Part 2). This online module is also used for Camping Recertification. Part 1 – Complete the online prerequisite. Part 2 - Register here.
Zip Line Facilitator Manual
Planning Your Troop's First Campout
Introduction to Campsite Set-up
Introduction to Cooking Outside